Excellent photos keep readers' interest — winners of the 2022 Pub Aux Photo Contest
Mar 1, 2023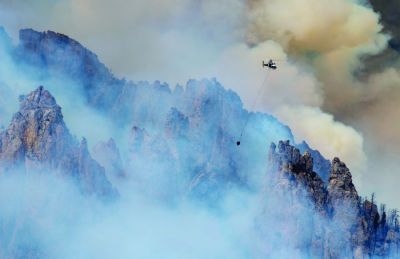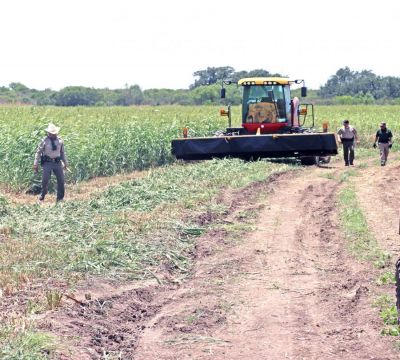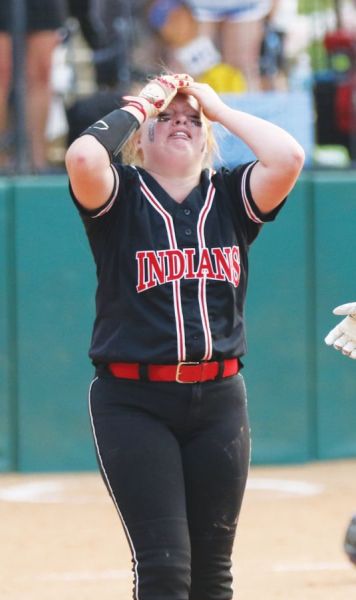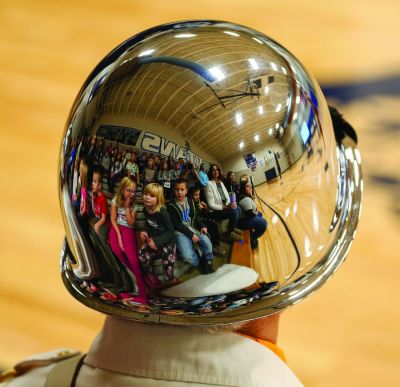 In 2022, the Pub Aux Photo Contest — open to all member newspapers of the National Newspaper Association — saw 70 entries from newspaper pages across the country, often reflecting the best in community journalism.
The following photographers received first–place awards in 2022. (Pub Aux Photo Contest winners receive a certificate and either a coffee mug with their photo on it or a poster-size reprint of their photo.)
Bill Battle of The Missourian in Washington, Missouri
Jeremy Cox of the McPherson County Herald in Leola, South Dakota
Mark Davis of the Powell (Wyoming) Tribune
Julia Hansen of The Missourian in Washington, Missouri
Kamryn Kozisek of The Eagle in Chadron, Nebraska
Pete Luna of The Leader-News in Uvalde, Texas
Morgan McMullen of the Lake City (Florida) Reporter
Lisa Mita of the Hanover Eagle in Bernardsville, New Jersey
James Smith of the Centralia (Missouri) Fireside Guard
Samuel Sutton of the Fredericksburg (Texas) Standard-Radio Post
And a special call-out to the two photographers who raked in two first-place awards, Davis and Luna.
Enter the current contest by emailing TIFF or JPEG files to Publishers' Auxiliary Managing Editor at kate@nna.org.
The contest is open to any photographer on any NNA member newspaper. A photographer may submit one photo per contest per category: news, features, sports. There is no cost to enter. See past entries and winners here.