Victoria (Minnesota) Gazette owner Sue Orsen retires, plans to donate archives
Oct 1, 2023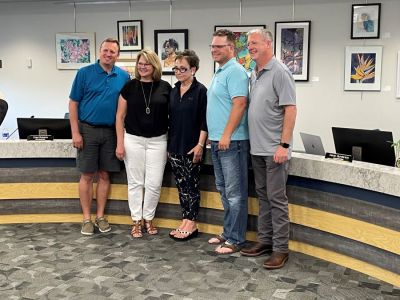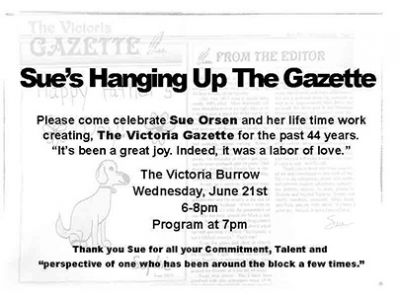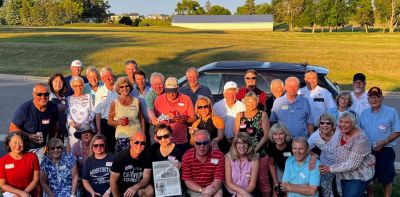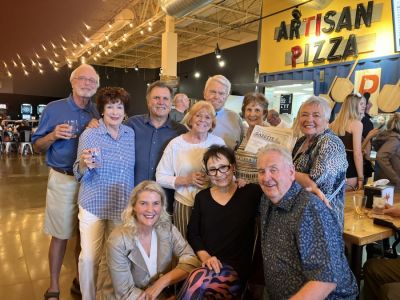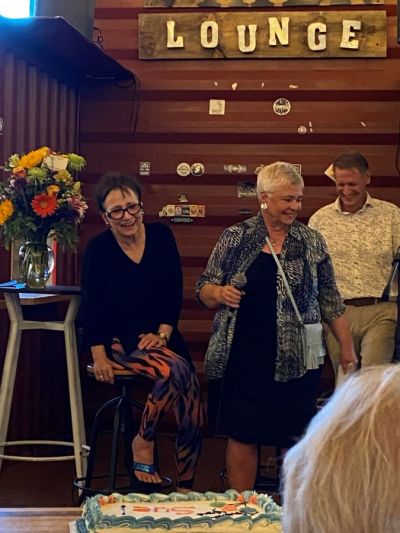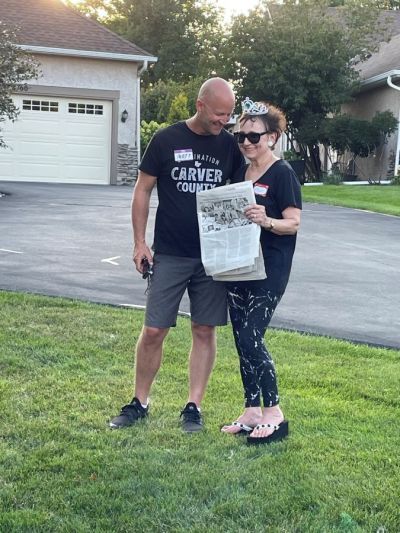 "This decision to quit the Gazette came fast, suddenly, without warning," Sue Orsen wrote in the final issue of the Victoria (Minnesota) Gazette 'From the Editor.' "When I woke at 2 o'clock, I lay there thinking about things, and I was peacefully led to this decision," she continued. "I'm reminded of when I quit playing the piano at church after 34 years. That decision, too — which I made late in December of 2016 — came without warning, without plan or premeditation."
Orsen announced her retirement and the closure of the Victoria (Minnesota) Gazette in the June 2023 issue.
Orsen joined the paper staff as a reporter in 1979. In 1980, she became the editor, publisher and owner.
"I know it will be life-changing to not have the next issue of the Gazette in front of me with the daily attention I've given to it, but the peace that comes with this decision confirms it is the right one," Orsen said. "I've often said that God will make it clear to me when it's time to quit. And He did."
She shared the news via email with Pub Aux Managing Editor Kate Decker on Aug. 7 and said she does not have a successor.
"I have not been looking for a buyer, but if a buyer came along, that would be a good thing," Orsen said. "Many people are sad that the paper is no longer in their mailboxes."
The final issue of the Gazette listed a circulation of 5,200 households in "all of Victoria plus many more."
As for her archives, Orsen says it's a comprehensive history of a community like no other.
"The trick has been to write what I know, and that's what I know! All of it is archived on my big computer as well as on large-capacity flash drives that are ready for me to give to the Minnesota Historical Society, the Carver County Historical Society and the Carver County Library System."
Orsen can still be reached at sue@victoriagazette.com.