My advice on steps to take if you want to sell
Feb 1, 2023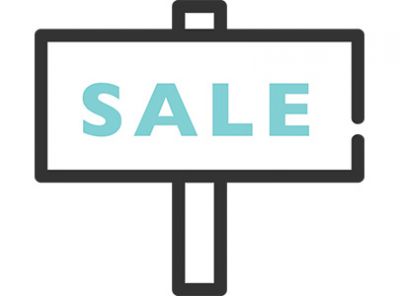 KEVIN KAMEN
President/CEO | Kamen & Co. Group Services LLC
UNIONDALE, New York – Interest rates are increasing, and the cost of doing business as a publisher will keep costing more for most this year. If you are at the breaking point and want to sell, you should initially be certain this is what you want to do. Selling a business is emotional, and many factors can come into play. Be smart and take your time; talk to your business advisor or accountant first. Once a decision has been made to sell, be certain to have your publishing entity carefully examined and financially appraised by a respected, known multimedia appraiser. At Kamen & Co. Group Services LLC, we request a great deal of data and information from each client. Why? We must understand your business and its inner workings, then examine all tangible and intangible assets. In these difficult financial times, looking at more than the financials matters.
We ask each client for profit & loss statements for the last five years, copies of recently filed tax returns, and paid printing invoices. We want to review paid postal statements, leases, staffing payroll and job functions for each staffer, as well as carefully analyze Google analytics, distribution programs and all associated costs. We look at circulation audits, advertising contracts, receivables, social media data and statistics. We also look at competitors from the same market as you publish in, editorial content, pick-up ads and production. Marketing programs and association participation on a local level are consequential. Our team will want to understand the history of your business, examine the archives and so much more.
Why do we do this and request so much data? Getting it right matters, and each situation, each year and each publisher brings change. Investing in an appraisal is part of your due diligence. How in the world can you sell something without being in the know? You would best be served to invest in a financial valuation that is inclusive of a standardization grading, financial and narrative analysis. Each valuation report averages 15 customized pages, takes our team about six weeks to complete and costs an average of $12,000 per title.
We would be delighted to assist you at Kamen & Co.; we have been in the business for 44 years and work closely and confidentially with all media executives and ownership groups.